Merry Christmas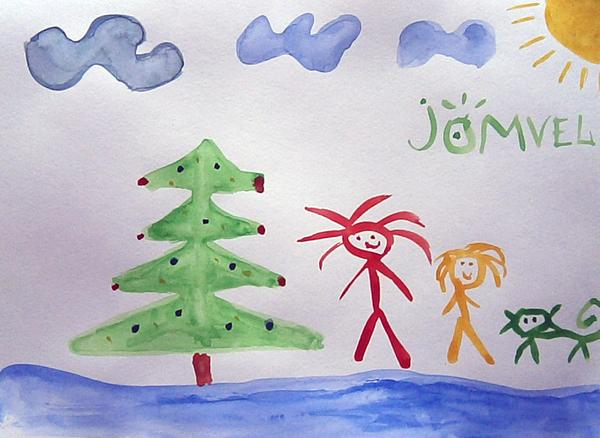 Very soon would be New Year and Christmas Eve. So I want to show you a couple images I had paint not a very long time ago. I'm not a very good artist, so do not laugh :).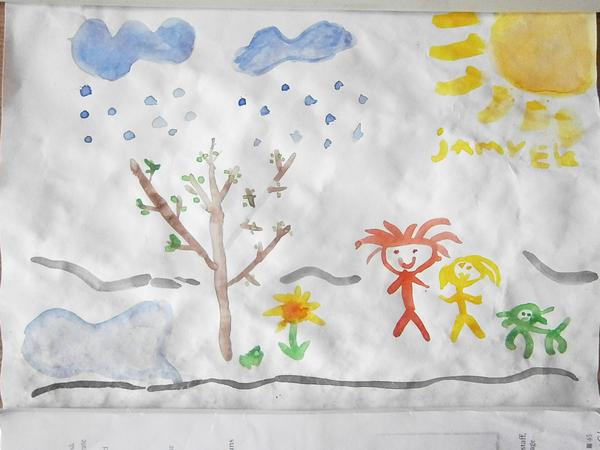 Summer was great this year and I think on next one, it would be even better.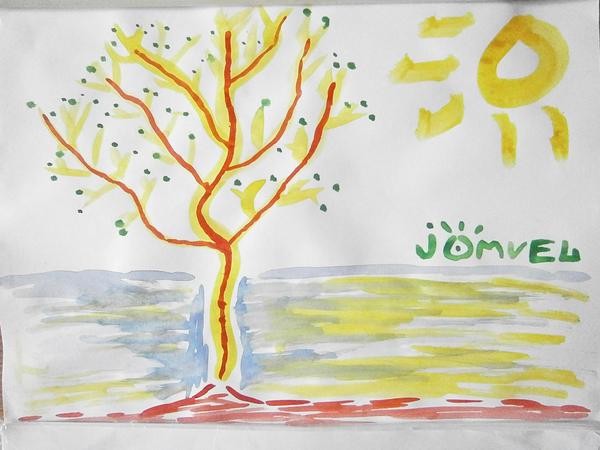 This is tree of life. Overflowing with energy.
I'm not a very good at painting, as you can see, but I hope on next year my paints would be better.
I wish you have a good time on this holidays :).